A trip to the highlands of Tagaytay is one of the most relaxing ways to spend your pre-Christmas week and I recommend staying at
Chateau Royale Sports and Country Club
. It was located in the heart of Batangas and would only take you a 2-hour drive from Manila.
A glimpse of the country club.
They have these really cozy hotel rooms and...there is WIFI connection!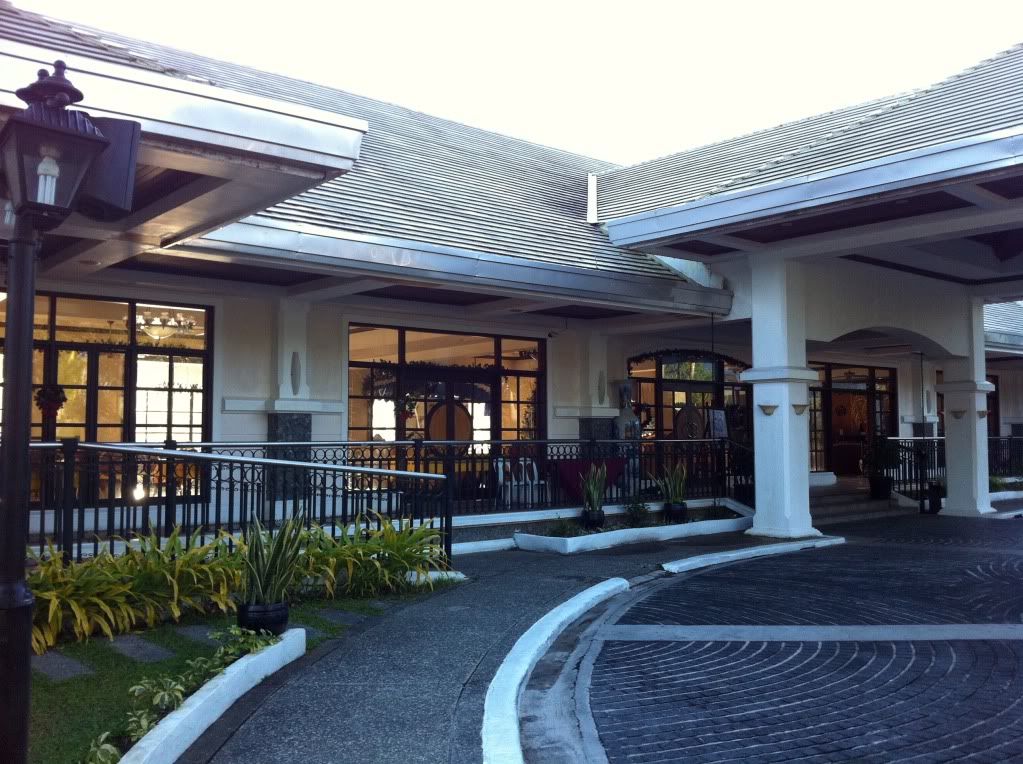 Rock climbing zone.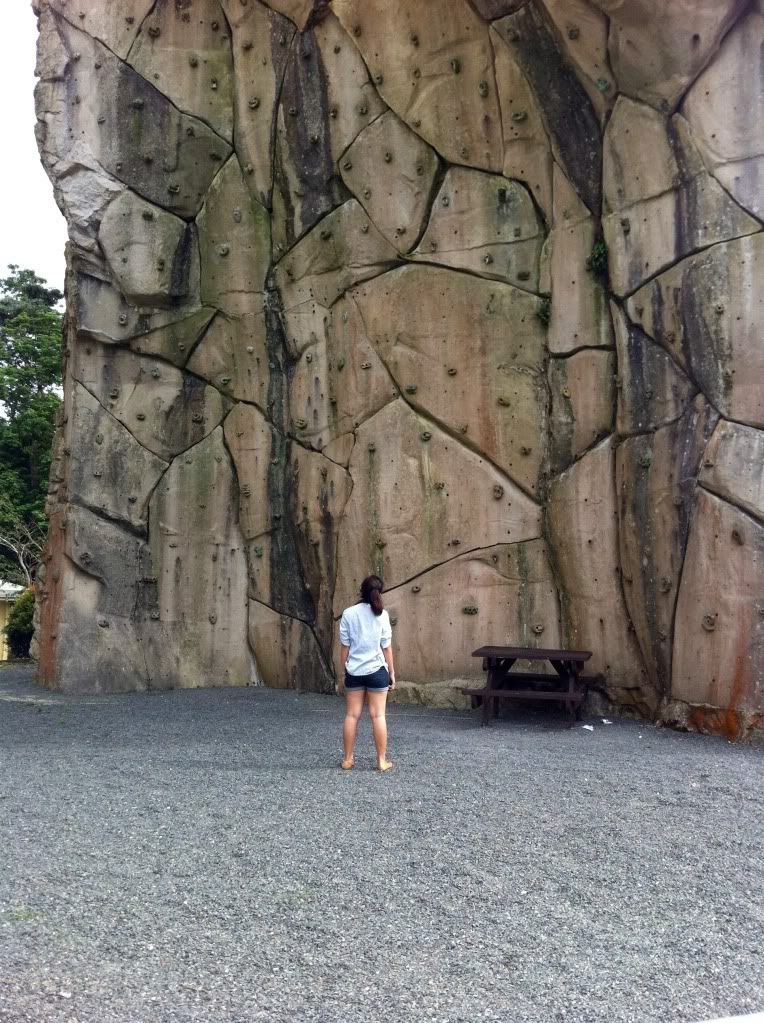 Janine: "I wonder how high I could reach?"
Lovely views everywhere you look. If you need to get away from your stressful life in the city and need to find peace, this is the perfect place to be.
Swimming Pool
I definitely enjoyed my stay here. Comfy-ness all over. :)